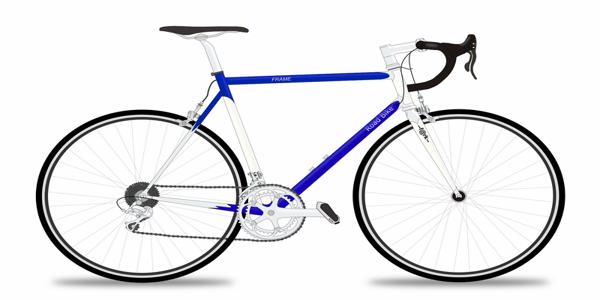 This is a Guest Post from http://theSoar.net.
Have you heard the story about the bicyclist who came to a small town to put on his dare-devil show? There hadn't been much excitement around for awhile, so the townspeople were thrilled as they gathered for the exhibition. They gazed toward the sky as the cyclist stretched a wire across the intersection, attaching it to the two tallest buildings in town. Then as he energetically scurried down, he addressed the crowd in his best carnival voice.
"How many of you people think that I can ride my bicycle on this wire across the intersection?"
"Yeah's" and "yea's" filled the air.
"Who will come and ride on my shoulders?"
Silence. Nobody even moved until one tiny boy came running forward. "I will."
He was the only one who trusted the man's word.
This story illustrates the truth about the word Trust. Many people can be cheering you on – in your ministry or your business. But do they really trust you? (more…)