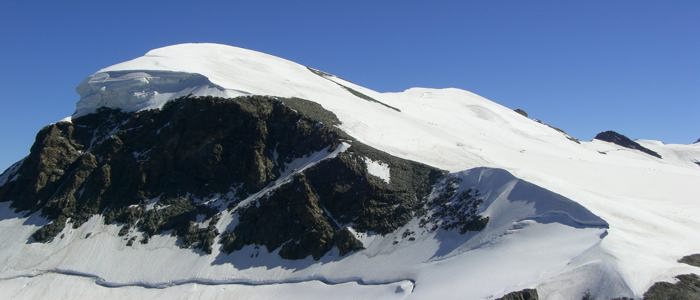 Today we are moving into deeper water. The discussion today is one of the most important ones we will cover.
There are so many people who want God involved in their lives, but they don't know how to get Him involved. They pray "help" or "why me" prayers, or they just copy someone else, but they don't understand how God designed His plan of prayer.
So let's start with the big picture.