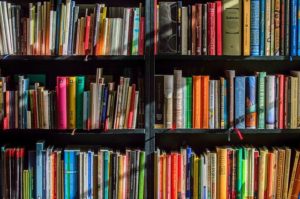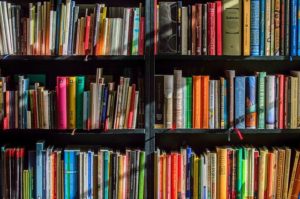 I love good quality PLR. It's one of the greatest treasures a writer or blogger can find. When you come across a source of this great quality writing, audios, or videos, you will find your content creation will take on an added dimension.
So What is PLR?
PLR is the acronym for the term Private Label Rights.
The term describes the industry that creates and sells content with permission for people to use as their own. Put simply, the blogger or writer can purchase the material, edit it, and put their name on it. It's their own material.
The creator of the work sells the rights to use the intellectual material in ways laid out in the terms of the purchase agreement. Most of the time these rights are quite liberal.
Creating content can require lots of time and effort. Thus, salting your creativity with PLR can truly enhance your success.
I use PLR often, but I always edit it to give it my "voice." Sometimes I almost totally rewrite the work, but I still benefit from the ideas generated by others.
PLR takes many forms. It can be:
Blog posts
Emails
eBooks
Courses
And more
Most of the time, the content is written in a general way, sticking to a theme or niche. Then you can use it to target and attract clients and customers. Or in the case of emails and posts, you can use it to provide continuous information for engaging your audience and keeping their interest.
Why should you use it?
When people realize that you are providing great information to help them with their business, they will keep coming back to your website. Or reading your emails.
PLR can be the secret sauce which continues to draw your readers and your customers. Providing ongoing information and solving problems elevates the value you bring to the table. It gives people a reason to come back and not forget about you.
And often you can use the PLR for E-books or Courses which can be sold, adding to your bottom line.
Your goal may be to sell other things or work with people one-on-one and your time is best spent doing activities which make sales or schedule clients. If so, you probably don't have time to spend creating blog posts, writing emails and newsletters. Or time to come up with new content for the never-ending curiosity of people surfing the net.
Once again, PLR to the rescue.  PLR content is just what you need to offer more to your customers. At the same time, targeting their needs and sharing your message.
This ongoing supply of content helps keep you and your goods and services top of mind when people need what you have to offer.
To recap: PLR is pre-written content that you can purchase to use as your own. You can add your branding information and edit the content to best suit your needs.
From start to finish, PLR is an easy way to provide value to your customers and make running your business easier and more profitable.