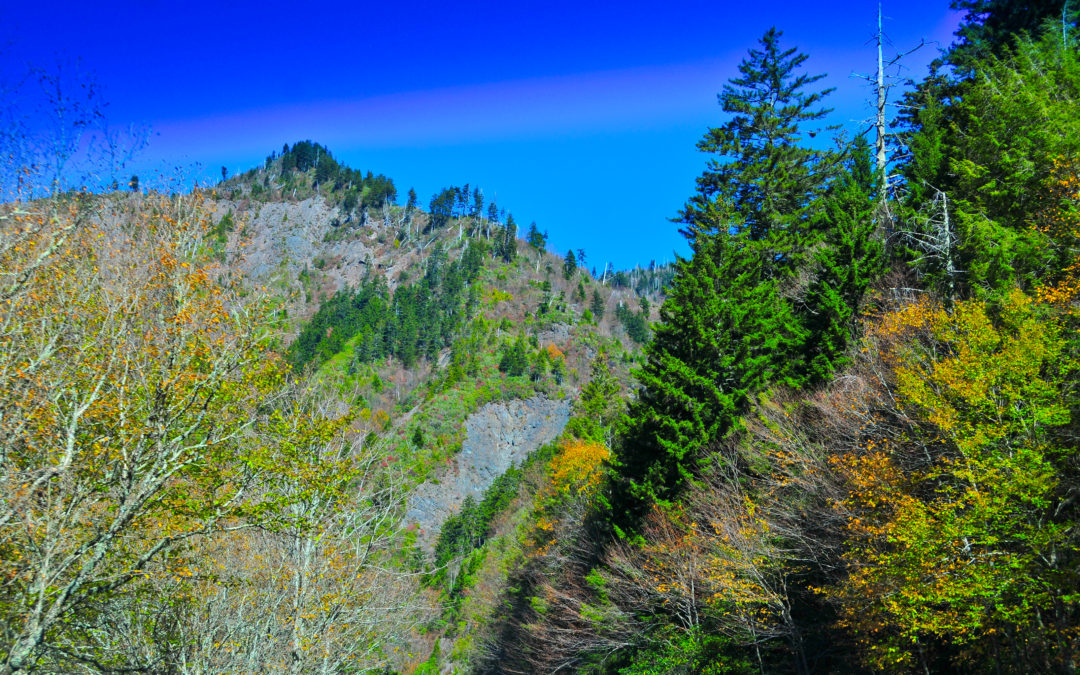 Do you get inspired by trailblazers as much as I do?
When I encounter someone who has heard from God and pushed through the brush, making a way for others, I always stand in awe. You know that it takes courage – ignoring the nay-sayers and the obstacles which arise. It also takes dedication, determination, and good old fashioned hard work.
A few years ago, I had the privilege of spending a good deal of time with a trailblazer – and his wife, who is one also.. He has shared some advice for the rest of us, so I thought I would share it also.
1. Be ready for the work involved.
As my husband and I sat in the den of Bishop Hardy Coleman and his wife, I asked, "What advice would you give to younger ministers who really want to make a difference?" Mother Ann, as she is lovingly called, was the first to answer. "They see the glory, but they don't know the story," she quickly quipped.
(more…)