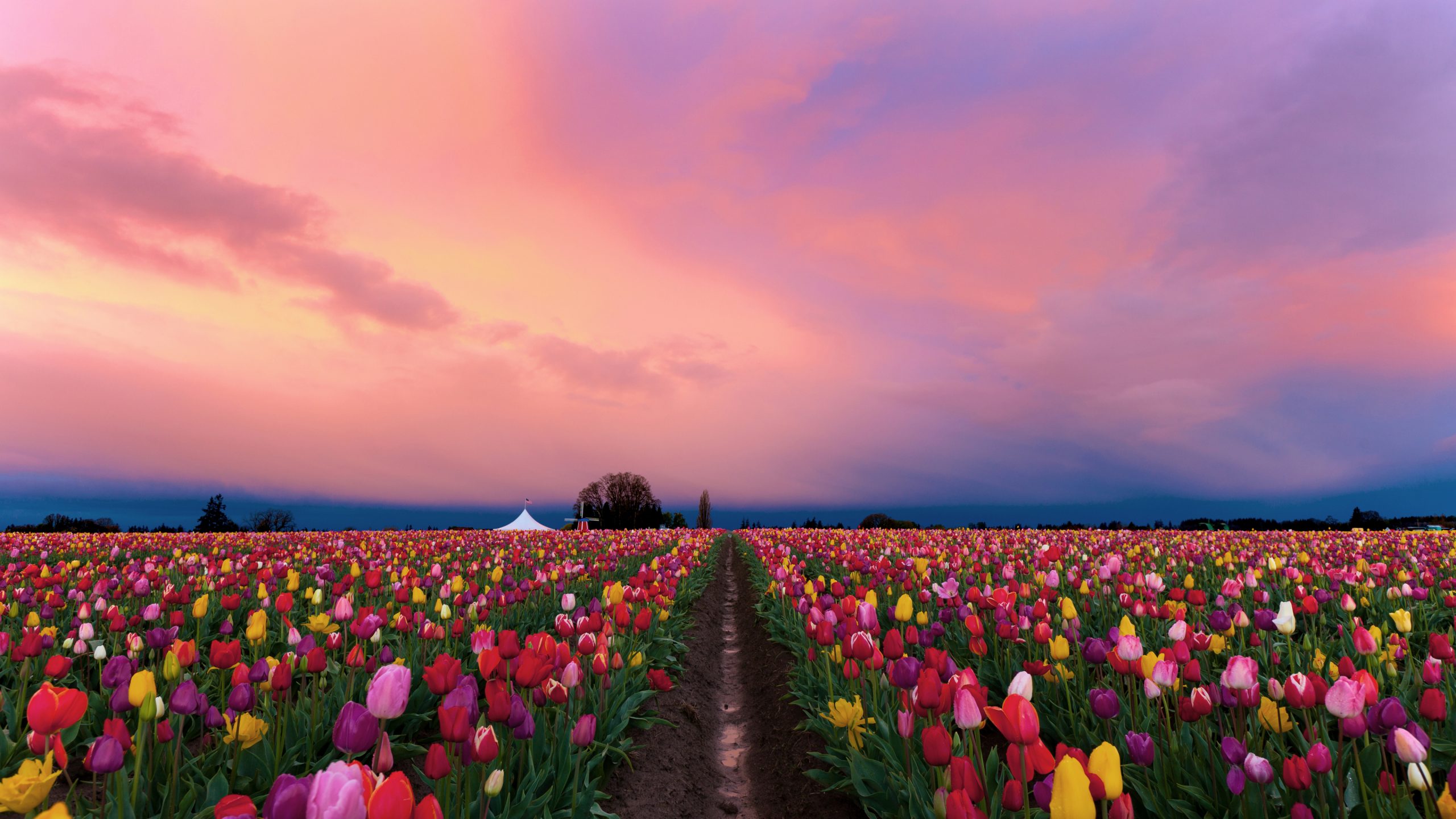 In the last post, we saw how Jesus marveled at the centurion who was so full of faith. This man was a Roman, and had neither been trained in God's Word nor an understanding of God's power. Yet he heard about Jesus, and recognized the authority in which He walked. As a result, he was able to receive a miracle.
In the same chapter – Matthew 8 – we see a different story. This time, Jesus and His disciples were in a boat crossing the sea when a great storm arose. The winds were whirling around and the waves were tossing the thee vessel about. Jesus was sleeping soundly in the midst of the storm until His disciples awoke Him. "Save us, Lord, we are perishing," they cried.
As Jesus woke up and rebuked the winds and the sea, the atmosphere became perfectly calm. Then He rebuked His disciples. "Why are you timid, you men of little faith?"
Stop and think about that. If you had been one of the disciples, how would you have reacted? Would you have been as the disciples, frightened and worried? That seems like a normal reaction, doesn't it?
Yet if what they were doing was what He expected of them, why did Jesus rebuke them?
There is a level of faith which is far above anything that any of us has attained but which is available to those who seek Him. But it doesn't come from seeking Him for the faith. It comes from seeking a deeper relationship with Him. (more…)