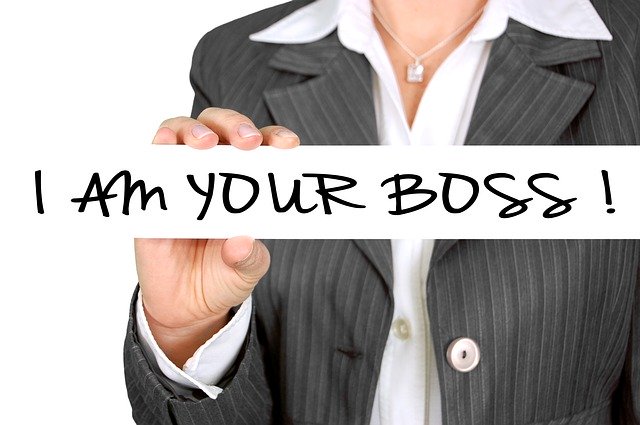 Do you talk to yourself?
I hope so. If you don't talk to yourself, you might wind up in trouble.
Let me explain…
My 9 year old grandson was having trouble focusing on an assignment that he thought was boring. So my daughter tried to help.
She said, "Think of your mind as being like a computer. When you have trouble focusing, you have too many tabs open. Just close those other tabs so you can think about this one thing."
"O.K." He said…
"But, Mom, sometimes I have all of these pop ups!"
He said it just right, didn't he? All of us can relate to the "pop-ups." And usually those pop-ups are not positive thoughts. They are negative ones.
The "what if's"…
So what do we do? We close the tabs, of course. And we close the pop-ups. We take charge of our thought life.
David in the book of Psalms demonstrates some terrific lessons. He took charge of his thoughts by talking to himself.
He said, Bless the Lord, O my Soul. And all that is within me, bless His Holy Name. (Psalm 103:1)
Then another time he said, Why so downcast, O my soul? Put your trust in God.(Psalm 43:5)
Or what about this: My heart is steadfast, oh my God. My heart is steadfast. I will sing praises to my God. (Psalm 57:7)
If you look through Psalms, you will see many times when David said, I will praise Him. Not I want  to, but I will. He was acting from a spirit of determination. Not from his feelings. He knew how to close those tabs of negativity and replace those thoughts with faith and trust in God.
Right now, when there is so much anger, fear, and sadness in the world, we really need to learn how to do this. To take charge of our thought life, and put our trust in God. He is the answer for everything. Our shield. Our deliverer. Our Savior.
When we replace those negative thoughts with thankfulness, something powerful happens. What happens is that instead of fear and anxiety, true gratitude begins to rise up within us. We begin to thank Him, and even more gratitude rises.
Those negative emotions are replaced with hope.
Regardless of what we are going through, and sometimes it can be terrible… when we allow hope to rise within us, our outlook is different. We know that there will be a brighter future.
Now we are ready to pray. Our prayers won't come from a heart of hopelessness and desperation. Our prayers will come from a place of faith.
We know that our God hears our prayers and we listen for direction. Then we do what He says. He has the answers, if we will do what He says…
We enter His gates with thanksgiving in our heart. We enter His courts with praise.
As we give thanks and praise God, let's see ourselves entering His heavenly throne room. He has the answers.
Over the years I have had moments of great disappointment and injustice hurled at me. Just as you have. Everyone has had this happen to one degree or another.
When I would calm my soul through thanksgiving and go before Him, His love and grace would wash over me. There were times when I would just stay there and soak in His presence. There were other times when He would impress upon me some answers – some scriptures – and some steps I needed to take. Then I would take those steps.
One thing is for sure: God always has the answers.
So let's do what David did. Let's talk to ourselves and calm our souls.
Then with thankful hearts, let's run to God for all that we need.
He's always there waiting for us.