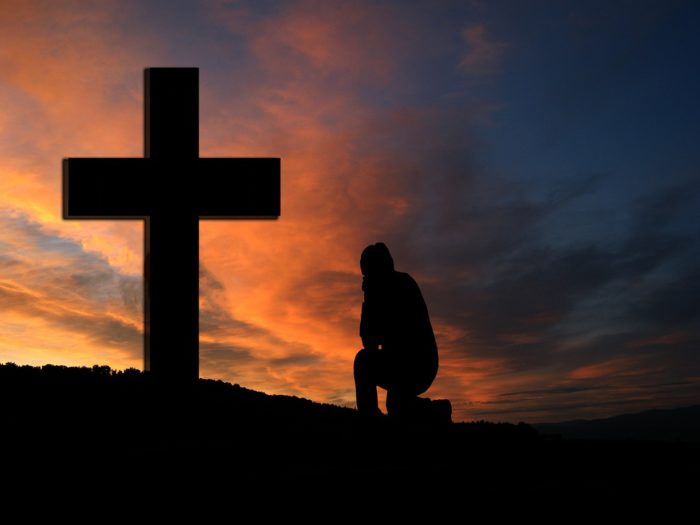 I love Wednesday nights at church. It seems that almost every week when the time rolls around, I feel too tired to go – but I go anyway. And every week I leave with more energy than when I came.
Last night was no different.
We had several missionaries present, and they really inspired me. One of the speakers was a young man who has been called to evangelize Spain. It would be easy to pooh-pooh such an assignment, since such western nations are tons of fun to visit. Yet visiting the nation and evangelizing the nation are two different things, and the latter is hard!
Across Spain, there are many who know abut Jesus, but relatively few who truly know Him as their Savior. They are often religious, but seldom born again – and that makes it harder then usual to reveal the truth of the Gospel. Yet, through the leading of the Holy Spirit, this young man and his family are impacting the entire nation for Jesus – especially among the youth. (more…)