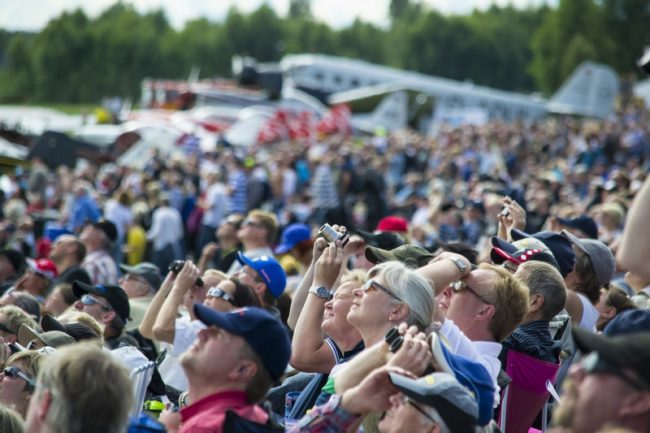 A few years ago my husband and I had the privilege of accompanying Apostle Ken Malone and a group he had assembled. He wanted us to witness first hand the miracles which God had performed in Clay County, Kentucky. A few years prior to that there had been a major revival which had impacted the entire area and Ken wanted us to see it for ourselves. As we listened to the testimonies of person after person, we could only marvel at the goodness of God.
Prior to the revival, Clay County, Kentucky was famous all over the nation and beyond –  but not for the right reasons. It was famous for being the drug capital of the United States.  As much as 40% of the population was growing marijuana. There were even suggestions that Daniel Boone National Forest was being turned into the world's largest Pot farm.
The county was also known for being the illegal prescription drug capital of the country. People were openly selling the drugs with no pretense of secrecy. There was one dealer who opened a window of his house for a drive-through dispensary. People would line up for their drugs in a fashion similar to a trip through McDonald's.
Needless to say, many of the ministers and serious Christians were lamenting the facts, but feeling helpless in the presence of such blatant sin. Obviously, for such drug dealings to be the norm, there was much corruption throughout the region. Politicians, law enforcement officers, and even judges were involved in the payoff.
Along with the drug dealing, violence and poverty prevailed. Families were torn apart and children neglected. Murders and violent fights were common. Deaths from overdoses were the norm. Education levels were at an all-time low. (more…)