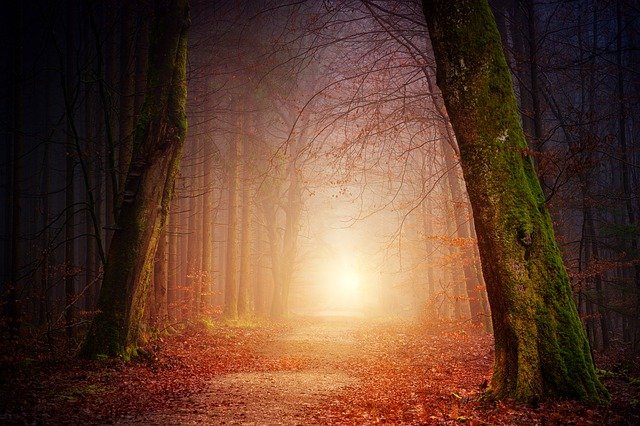 God is calling many people today… Do you hear His call?
You might have to listen closely because there is so much other noise – loud noise.
God's call is more subtle, but if you hear it, it will be the most powerful sound you'll ever hear.
Some call it a "still, small voice."
Others identify it as a dream or vision.
Many more may even think of it as an inner "knowing."
However it comes, it heralds the same message.
God is calling many to wake up to Him, to their place in the earth, and to a life of tremendous purpose. (more…)