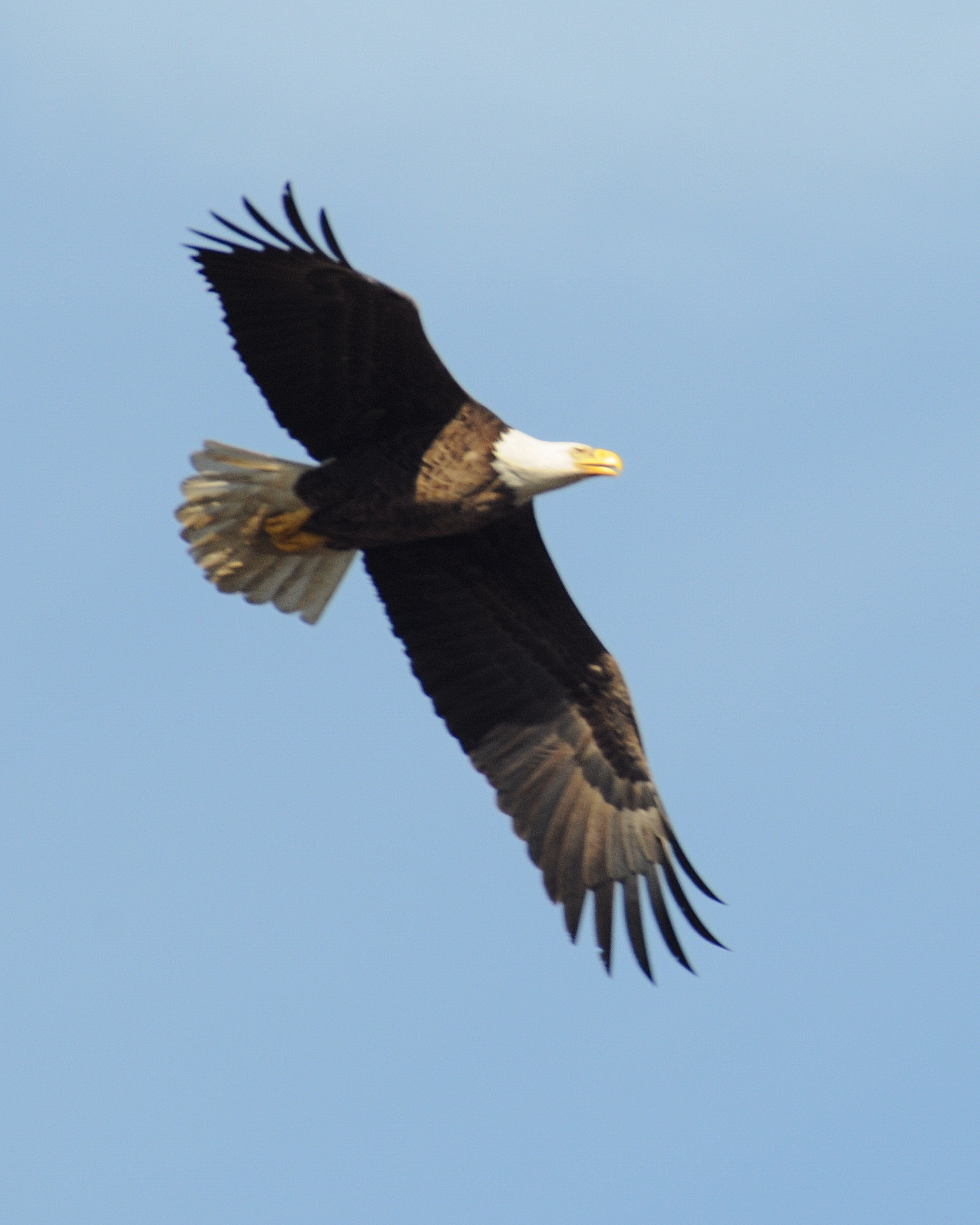 Have you ever been on a treasure hunt? It's a fun adventure.
One year when our son was in elementary school, we organized a treasure hunt for his birthday party. My husband diligently surveyed our yard, making notes about possible landmarks. Then he created a map, which looked like an antique rendition of a pirate's map, including the many markers which could lead to the treasure. (A chest full of candy and surprises which would interest boys of his age).
The map took them to the Maple tree and then 25 paces to the right where they would find the rock with a red line on it. Then the directions would lead them to turn right and take 19 paces to find the Rose bush, etc., etc. Finally, of course, the directions would lead them to the place where the treasure was hidden.
It was great fun seeing the boys run and jump around the yard, yelling with glee when they found a benchmark… And when they found the treasure, the effort was worth it!
I had a dream recently which reminded me of this moment, though in some ways it was quite different. I saw a bunch of us entering an old barn which was covered with dust and decay. We went in as a group, knowing that we were on a mission to accomplish something. (more…)